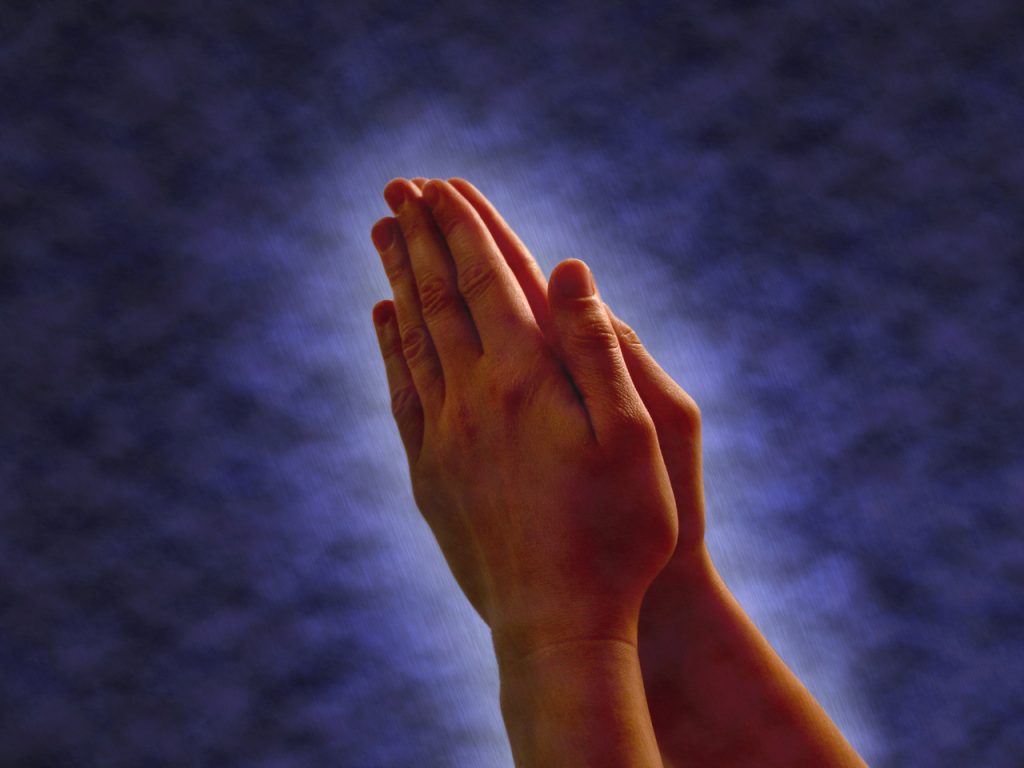 My family wasn't what I would call religious. My dad was a non-practicing Catholic. Mom said she was a Christian and my brother who was 19 years older than I was went to any church he felt like. He'd been known to go to a Baptist church when the mood struck as well as hit the Jewish Synagogue when he wanted. I myself wasn't baptized until I was in high school. They wanted me to make the decision for myself.

We didn't go to church regularly; in fact the only time we went to church as a family was for weddings or funerals. My mom though wanted me to get some sort of religious teachings and encouraged me to go to church with my friends when I was younger and she signed me up for VBS every summer. I loved going to the Baptist and Methodist churches with my friends. They had Sunday school for the kids and I always loved listening to the stories. I even belonged to a church choir when I was about 8 or 9.

When I got in high school I wanted to be baptized. In my opinion all religions were the same and it didn't matter what you called yourself so I decided I wanted to be baptized Catholic. After all, in Chicago it seemed most people were Catholic. At least they seemed to have more Catholic churches than anything else.

I continued going to the Catholic Church for a few years then stopped. I found I was going through the motions, giving the correct responses when required all the time hoping the priest would do the short prayers or gospels that day. I wasn't getting anything out of it and I wasn't enjoying it.

Many years later I had some friends who went to a bible church. No denomination, just a bible church. They seemed to have something I wanted. I didn't know what it was but they went to bible studies and enjoyed going to church and getting together with their church friends. I wanted that but didn't know how to get it. In January 1994 my mom passed away. Since my brother and my dad had Catholic funerals when they died I did the same for mom. After that this longing deepened in me.

I wanted to go to church but didn't know where to start. I had cousins that were saved and I remember being with them that Easter. One cousin was telling the story of Jonah and the whale and he told it with such animation and excitement. He had this passion in his voice whenever he talked about God and Jesus. I decided then and there I wanted what he had but still had no idea how to find it but I was going to start looking harder. A friend invited me to a bible study on June 4, 1994. That's when I found it and it was the beginning of my wonderful, glorious journey. That was the day I found what I had been looking for and the night I accepted Christ.