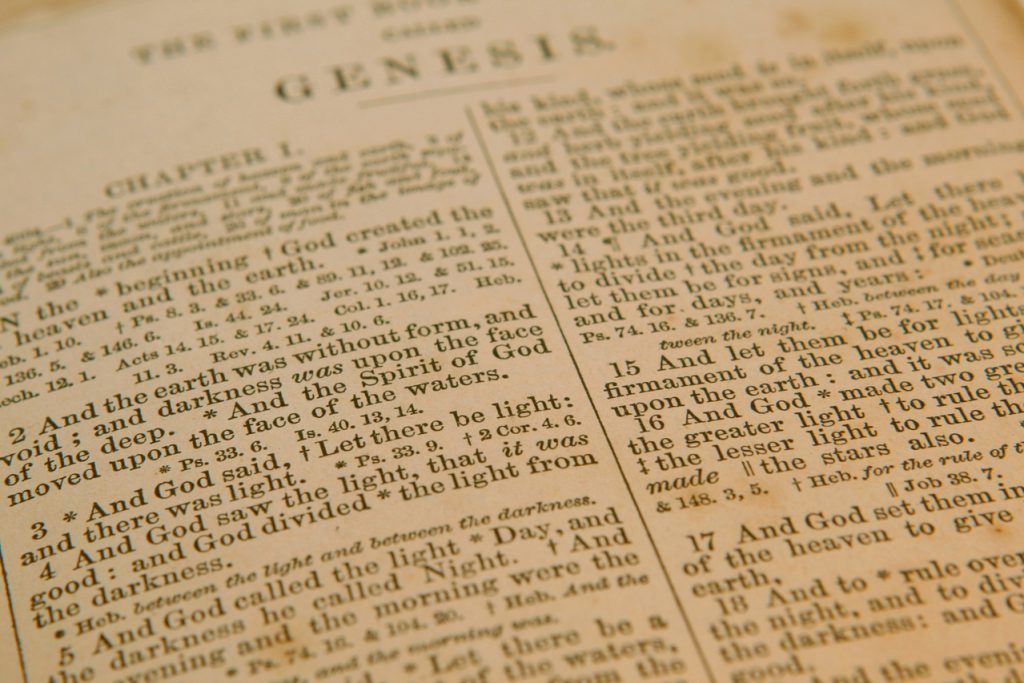 About nineteen years ago I asked a co-worker who happened to be Jewish if Hanukah and Passover were religious or cultural holidays. His response was "both, you can't separate the two." I started thinking about the Christian holidays. Religion and culture have been taken out of them and they've become marketing holidays.
Thanksgiving was originally a day of thanks to God for a successful bounty of crops. It has evolved into what it is now, a day to pig out on food, watch football on TV and the beginning of the Christmas season. Everyone looks forward to the day after Thanksgiving to be able to catch a good bargain for Christmas and the retailers plan all year for Black Friday to bring in the most profits.
Next we have Easter. Easter was a day to recognize Christ's resurrection and was originally scheduled around Passover. It has since evolved into a day for hiding colored eggs, the Easter Bunny, Easter baskets and getting a new spring outfit and new shoes.
This brings me to Christmas, the day to celebrate Christ's birth. Do we honor his birth when we go into debt to give gifts to everybody we know? Are we honoring His birth with decorations and Santa Claus? I'm not saying kids should not believe in Santa but they should be taught the true meaning of Christmas. Is this the only time of the year we should be nice to one another with love and peace in our hearts?
We have groups all over trying to take the religious meaning out of these celebrations. We have people celebrating Christmas and Easter for the sheer enjoyment of the season and partying, the extra wrappings that come with these holidays such as presents, decorations, food and gatherings and these same people don't believe in Christ or God for that matter but you don't see these same people celebrating Hanukah or Passover. Why? Because those holidays are not only religious but also cultural. If you're Jewish you live your beliefs. If you're Muslim you live your beliefs. If you're Christian you're expected to wrap it up in a nice package that everyone will embrace, God and Christ aren't a mandatory element in these holidays. These holidays have been offered up as sacrificial lambs ready to be slaughtered by anyone who wants the celebration without the meaning behind it.
I for one am proud to say I'm a Christian and I celebrate Christmas as the day of Christ's birth. I don't go overboard anymore on gifts and I don't decorate my house to keep up with the neighbors. I still like to look at the decorations but the meaning of Christmas is much clearer to me. I'm going to merge my beliefs into my life and not view them as separate entities anymore.
1 Samuel 16:7 But the Lord said to Samuel, "Do not consider his appearance or his height, for I have rejected him. The Lord does not look at the things man looks at, Man looks at the outward appearance, but the Lord looks at the heart."

Colossians 1:10-12 And we pray this in order that you may live a life worthy of the Lord and may please him in every way: bearing fruit in every good work, growing in the knowledge of God, being strengthened with all power according to his glorious might so that you may have great endurance and patience, and joyfully giving thanks to the Father, who has qualified you to share in the inheritance of the saints in the kingdom of light.

1 Timothy 3:12-15 In fact, everyone who wants to live a godly life in Christ Jesus will be persecuted, while evil men and imposters will go from bad to worse, deceiving and being deceived. But as for you, continue in what you have learned and have become convinced of, because you know those from whom you learned it, and how from infancy you have known the holy Scriptures, which are able to make you wise for salvation through faith in Christ Jesus.