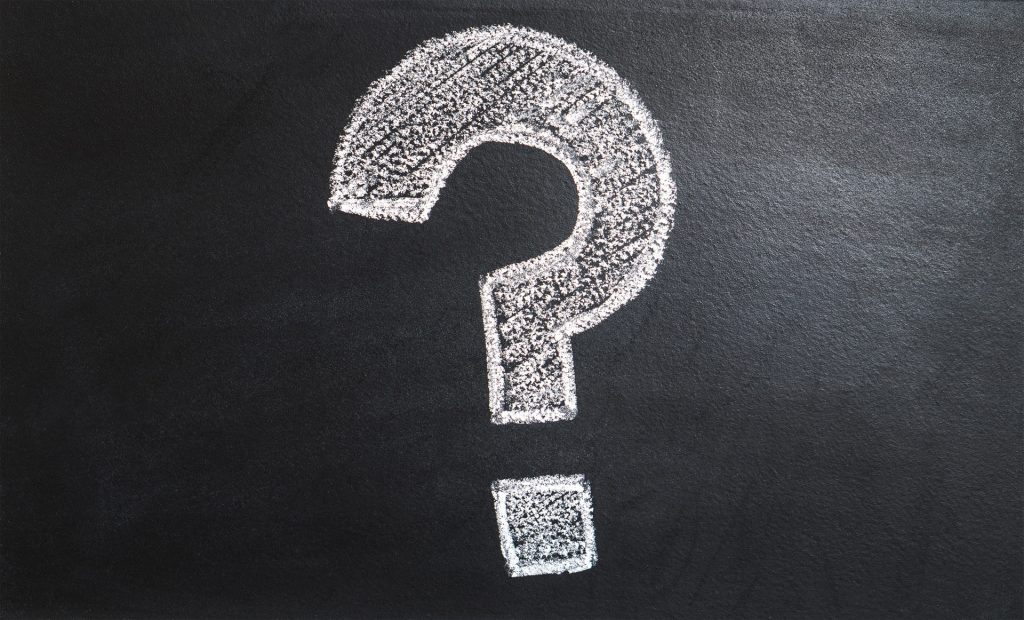 This might seem like I'm rambling and all over the place but welcome to my thoughts.
I often wondered why God created us, are we his entertainment. I can see us on a huge chess board with God and Jesus moving us around. Then I can see God, Jesus, Peter and James looking down at us like we're a huge reality show and God exclaiming "did you see what the idiot just did" and everyone laughing or shaking their heads.

Now, I know that's not true, God created us in His image and He wouldn't laugh at us but he does cry with us and for us.

Now I'm thinking of coincidences. I don't believe in them and I believe that things happen when they do for a reason.

1. What would have happened if my parents bought a different house when I was in 7th grade? I wouldn't have gone to the high school I did and I wouldn't have met my first boyfriend or the friends that helped make my high school days a great memory.
2. What would have happened if my mom hadn't died when she did? I wouldn't have reconnected with my cousin and she wouldn't have introduced me to the love of my life, my best friend, my late husband Don.

Every thing happens for a reason and I believe God leads us to follow certain paths to get us where we're suppose to be at just the right time. You see, if I hadn't married Don I wouldn't have been there 13 years into our marriage when he was diagnosed with pancreatic cancer. I wouldn't have been blessed with the honor of caring for him and be there when he took his final breath. My faith increased during Don's battle, a battle that many would say he lost but I feel he won. He is with God and He has that eternal life we're promised. Isn't that a win.

As I said, my faith increased because we talked for hours about faith and God. As Don's body was failing and getting closer to shutting down he was seeing things that he said weren't there. He was seeing people and just images of things that I wasn't seeing. I believe that he was between 2 worlds and as he got closer and closer to leaving this one he was getting glimpses of the next. That's something that we can't see.


A couple of months after Don died I was in bed crying and asking God WHY? Why did Don have to have cancer, why did he have to die? I got my answer, Don didn't die, his body did. Don is still alive and he's with God and Jesus, he won the battle and he's been rewarded with eternal life.